The Multi-Partner Consortium to Expand Dementia Research in Latin America (ReDLat) aims to expand dementia research in Latin America by combining genomic, neuroimaging and behavioral data to improve dementia characterization in diverse populations. ReDLat will develop an innovative, harmonized, and cross-regional approach on two of the region's most prevalent neurodegenerative disorders: Alzheimer's disease (AD) and frontotemporal dementia (FTD).
Project directors: Agustín Ibáñez, Jennifer Yokoyama, Kate Possin, Kenneth Kosik, Victor Valcour, Bruce Miller.
Support: NIH/NIA, Alzheimer's Association, Tau Consortium, GBHI.
More information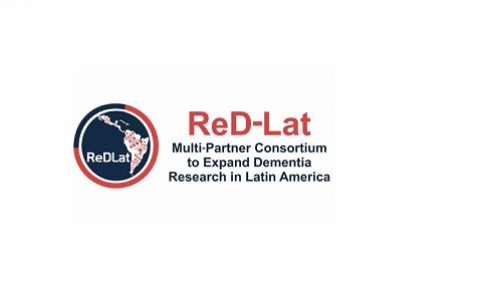 The long term goal of the Latin America and the Caribbean Consortium on Dementia (LAC-CD) is to create a regional task force in LACs focused on research as well as capacity building and implementation science. LAC-CD is a regional organization overseeing and promoting clinical and research activities on dementia.
Coordinator: Agustín Ibáñez and Mario Parra.
Support: Alzheimer's Association and GBHI.
More information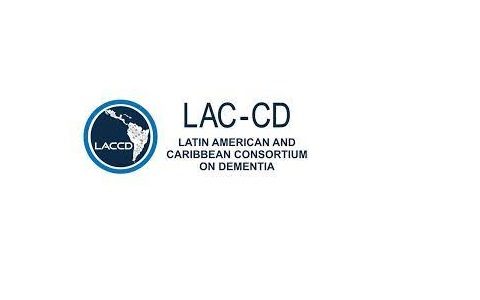 Machine learning for the early diagnosis and multimodal profile of Alzheimer's disease based on miRNA of circulating exosomes
Identifying new blood biomarkers to detect the risk to develop AD in the early stages is pivotal and necessary to i) carry out massive early diagnosis at low cost and ii) develop preventive treatments that delay the presentation of the first symptoms of the disease. Moreover, exosomes are being used as a biomarker source due to small vesicles able to cross the blood-brain barrier transporting proteins and microRNAs (miRNA). It has been shown that several miRNAs can modulate genes related to AD pathology which highly suggest that brain alterations could be studied by using miRNA extracted from circulating exosomes. Additionally, this strategy will be used as a screening method to early detection, safe, massive, and low-cost to AD in the Chilean population. On the other hand, machine learning will provide us a set of tools for the analysis and interpretation of patterns and data structures of miRNA. Here, we hypothesize that the algorithm developed through machine learning tools using a panel of miRNA extracted from circulating exosomes, predicts the risk of developing AD in the Chilean population and its multimodal characterization.
Director: Claudia Duran-Aniotz
Support: ANID/Fondef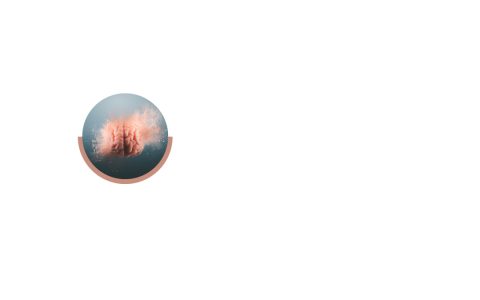 High density EEG biomarkers of sporadic and familial neurodegeneration: A comparison with cognitive and neuroimaging markers in multicultural samples
We will establish the sensitivity of multimodal EEG markers vis-à-vis cognitive (standardized coarse-grained cognitive tests), and neuroimaging ones (i.e., structural MRI, functional connectivity derived from fMRI) for discriminating among dementia subtypes (Ad vs FTD), status (familial vs sporadic) and predicting disease progression. We will implement a multi-feature analytical framework to characterize and predict the subtype, status, and clinical severity of neurodegenerative conditions via a novel multimodal electrophysiological markers (derived from EEG) neuroimaging pipeline (high density EEG, MRI and fMRI) and a set of sensitive behavioral (cognitive) measures.
PI: Agustin Ibanez
Support: Takeda Pharmaceuticals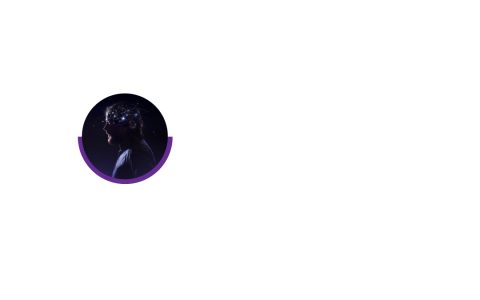 Contribution of peripheral Tau aggregates to Alzheimer's disease pathogenesis
Recent reports show that Tau aggregates present in the brain of transgenic mice and AD patients can accelerate Tau spreading and downstream pathological cascades when exogenously administered in animal models. This is relevant considering that misfolded tau aggregates correlate with cognitive decline and other pathological features seen in AD. Interestingly, our preliminary data indicates that it is possible to accelerate Aβ deposition in the brain of transgenic mice by transfusions of blood coming from old AD transgenic animals. Likewise, blood and neuronal circuits may act synergistically to spread peripheral Tau misfolded "seeds", possibly at asymptomatic stages of the pathology. In this proposal, we will determine the impact of blood Tau aggregates to induce AD neuropathology in the nervous system using transgenic mouse models. Additionally, we will conduct translational research to define the seeding effect and pathological relevance of Tau species from blood of AD patients using complementary approaches in vivo and ex vivo.
PI: Claudia Duran-Aniotz
Support: ANID/Fondecyt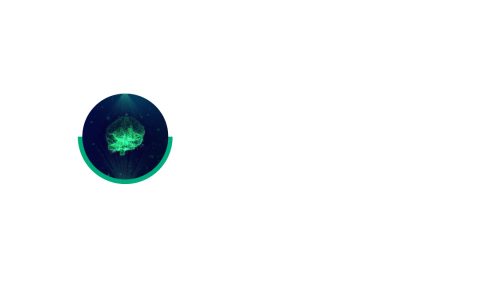 Sensitive neurocognitive markers of neurodegeneration: A Multi-feature framework
We will to establish the sensitivity of novel social cognition and embodied task and related neurocognitive markers with a multi-feature framework allowing comparisons with classical cognitive and neuroimaging assessments (i.e., structural MRI, functional connectivity derived from fMRI) for characterizing NDs subtypes (AD, FTD, PD), and predicting disease progression. We will test the main hypothesis that multimodal neurocognitive markers will prove more powerful than classical cognitive and standard neuroimaging markers to characterize disease subtypes and disease severity, irrespective of the patients' socioeconomic status.
PI: Agustin Ibanez
Support: ANID/Fondecyt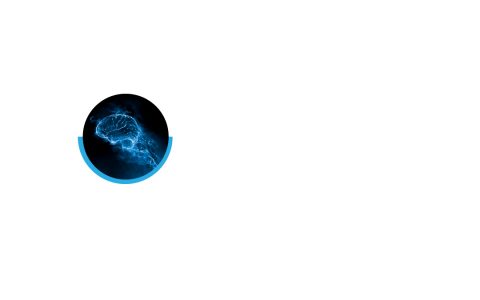 Natural speech markers of neurodegeneration: An interdisciplinary approach for disease discrimination and symptom tracking
We will perform the first cross-methodological validation of natural speech markers (NSMs) across dementia patients (AD, PD, and bvFTD). Specifically, we seek to establish their (a) nosological sensitivity (by identifying the optimal NSMs to discriminate among conditions and track symptom severity), (b) neural correlates (by detecting their putative MRI, fMRI, and EEG signatures), and (c) relative robustness (by gauging the classification accuracy and feature importance of NSMs vis-à-vis clinical/cognitive/linguistic (CCL) and neuroimaging results). We hypothesize that NSMs will reveal disease-specific, symptom-sensitive, and neurally dissociable patterns across NDs, matching the results yielded by CCL and neuroimaging tools.
PI: Adolfo M. García
CO-I: Agustin Ibanez
Support: ANID/Fondecyt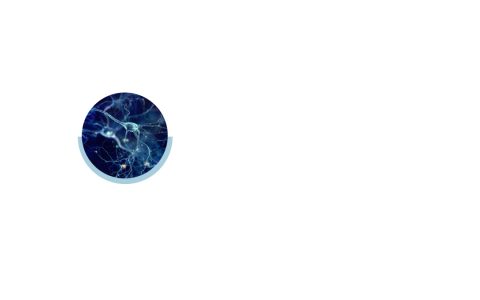 Towards a Latin American approach to dementia networking
We propose a Latin American approach to dementia networking to establish a platform required for more effective diagnosis, collaboration, and research of dementia. We propose to accomplish this by creating two Aims and four main regional public goods (Outputs): (A)Aim 1, regional assessment support: A shared, curated manual for diagnosis (Output 1) and accompanying software platform (Output 2) to house a LACs dementia registry; (B) Aim 2, network constitution: An established leadership framework (executive committee of regional leaders, Output 3) facilitated by a website (Outputs 4) for networking and promoting visibility.
PI: Agustín Ibáñez
Support: Alzheimer's Association and GBHI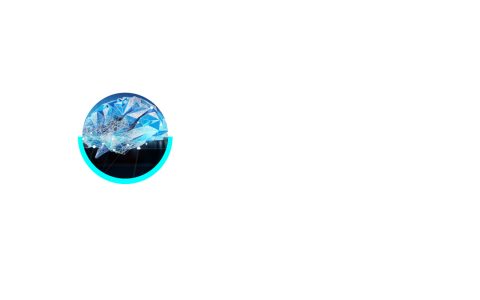 A novel deep learning algorithm for classification of dementia subtypes
We aimed to develop a Deep Learning algorithm to extract the most important brain image features that are invariant across health-centers for classifying between patients with Alzheimer's Disease and patients with behavioral variant Frontotemporal Dementia. Then we will test the algorithm in research and clinical datasets obtained in Latin America to assess the generalizability of its predictions. Unlike other traditional machine learning approaches that are out of reach of LAC because of the cost and unavailability of specialized personnel, the specific goal of this pilot project is to create and optimize a more advanced deep learning algorithm based on magnetic resonance imaging automatic feature selection, while validating its diagnostic accuracy on heterogeneous data obtained in different health centers from LAC.
PI: Sebastian Moguilner
Support: Alzheimer's Association and GBHI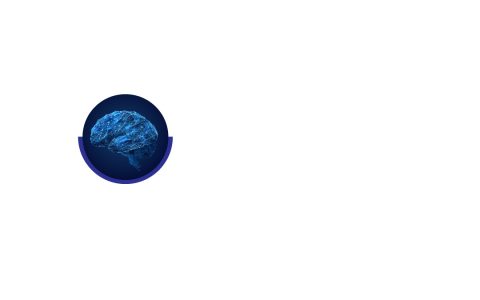 ---